Hear why VBD are the trusted choice for Business Accounting and Financial Advise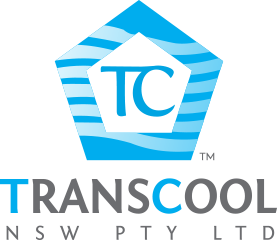 "Why were we working so hard and not making any money? VBD's suggestion to improve our business was their Business Building Program. It was hard but we started looking at our business in a completely different way. It's not just about getting the job done anymore. Now we have an action plan that is revised monthly with VBD, we have set a budget for the first time in 15 years, employed more staff and increased our turnover. We are now running a more professional business and are more in tune with our clients. Now we are excited again about our business and where it is heading. So far this financial year has been our best EVER. It's nice to know, as a business owner, that we have someone to keep us motivated and focused on our goals. Thanks VBD for everything. Your "Raving Fans"!
Phillip & Reneelle King
Transcool NSW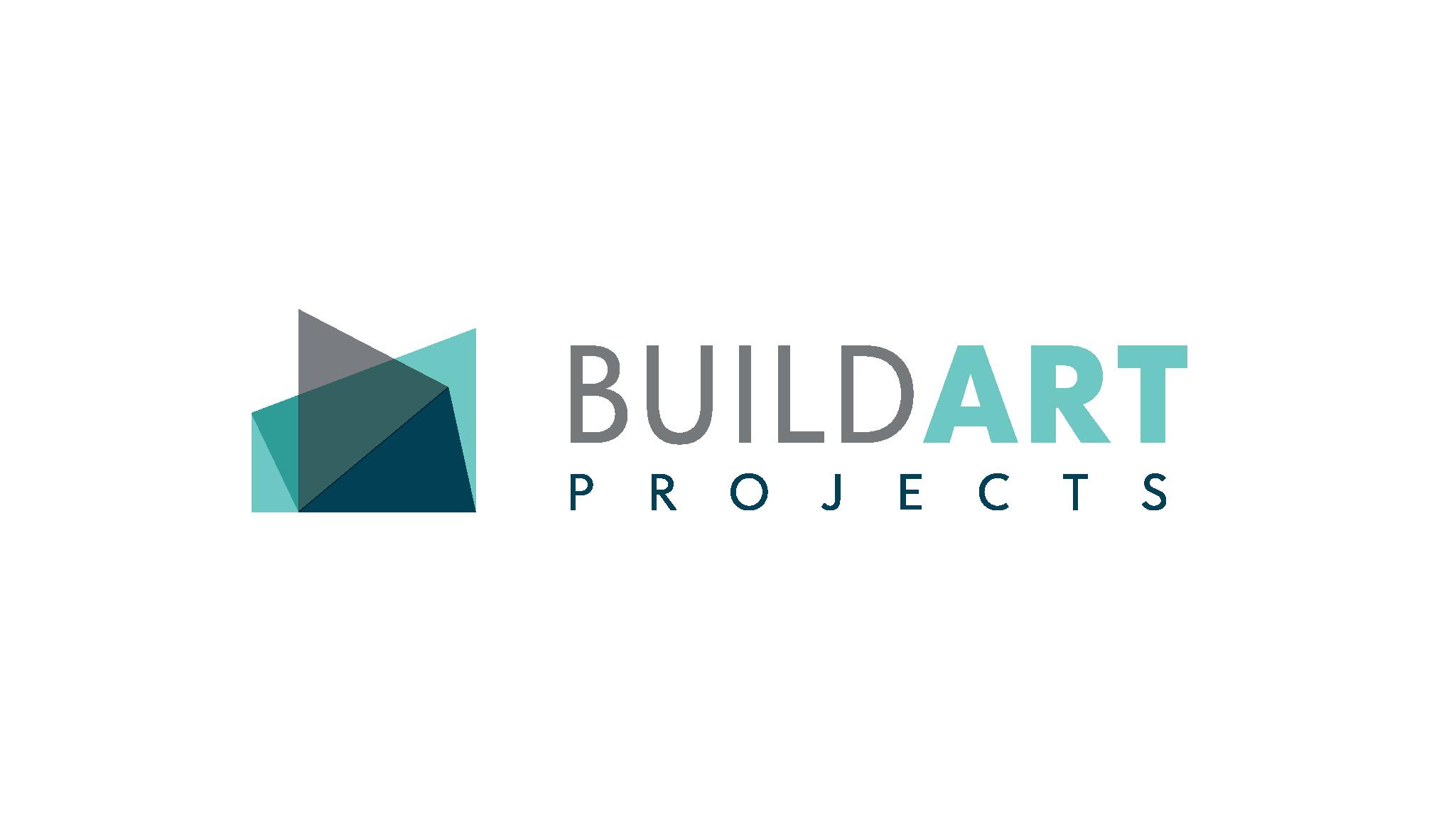 "As a tradesman with a small business, I needed someone who was able to understand my needs and communicate with me in a way that I understood - and Troy does that in spades. He tailors his approach, breaks it down and communicates in a way that works for me. He knows the business inside and out, is aware of our goals and helps us work towards those. I always feel Troy has mine and the company's best interests at the forefront of his planning. He and his team are professional, knowledgeable and reliable. I wouldn't go anywhere else."
Joel Ayton
BuildArt Projects
"I moved my accounting to VBD over 5 years ago. It was a positive step forward for both Adamstown Cleaning and me personally, and I wish I had done this years beforehand. With the help of VBD and the introduction of processes I am getting more from the business with less effort. There is always someone at VBD to help and everyone is very professional and prompt."
John Ray
Adamstown Cleaning Services

"Having recently completed a profit planning session we are now prepared for the next financial year and beyond. I was very impressed with the amount of detail, time and effort provided they really got inside our business; asking all the right questions. I am more than happy to recommend Troy and the team at VBD and look forward to continuing our partnership into the future."
Mat Webber
Engineroom Design Co.

"Soon after we bought our business we realised that our current accountant was not proactive enough for our needs and very conservative in their thinking. They waited for us to come to them. When we were initially approached by VBD, it was to some extent a leap of faith as to how they would be different. The VBD team have been amazing. VBD has been a valuable asset to our business in our decision making. Not only do VBD 'do our books', they help develop our business with budgets and regular meetings as we need them, and through their association with 10X's time management and business growth tools."
John Manning
Building Component Sales