Hear why VBD are the trusted choice for Business Accounting and Financial Advise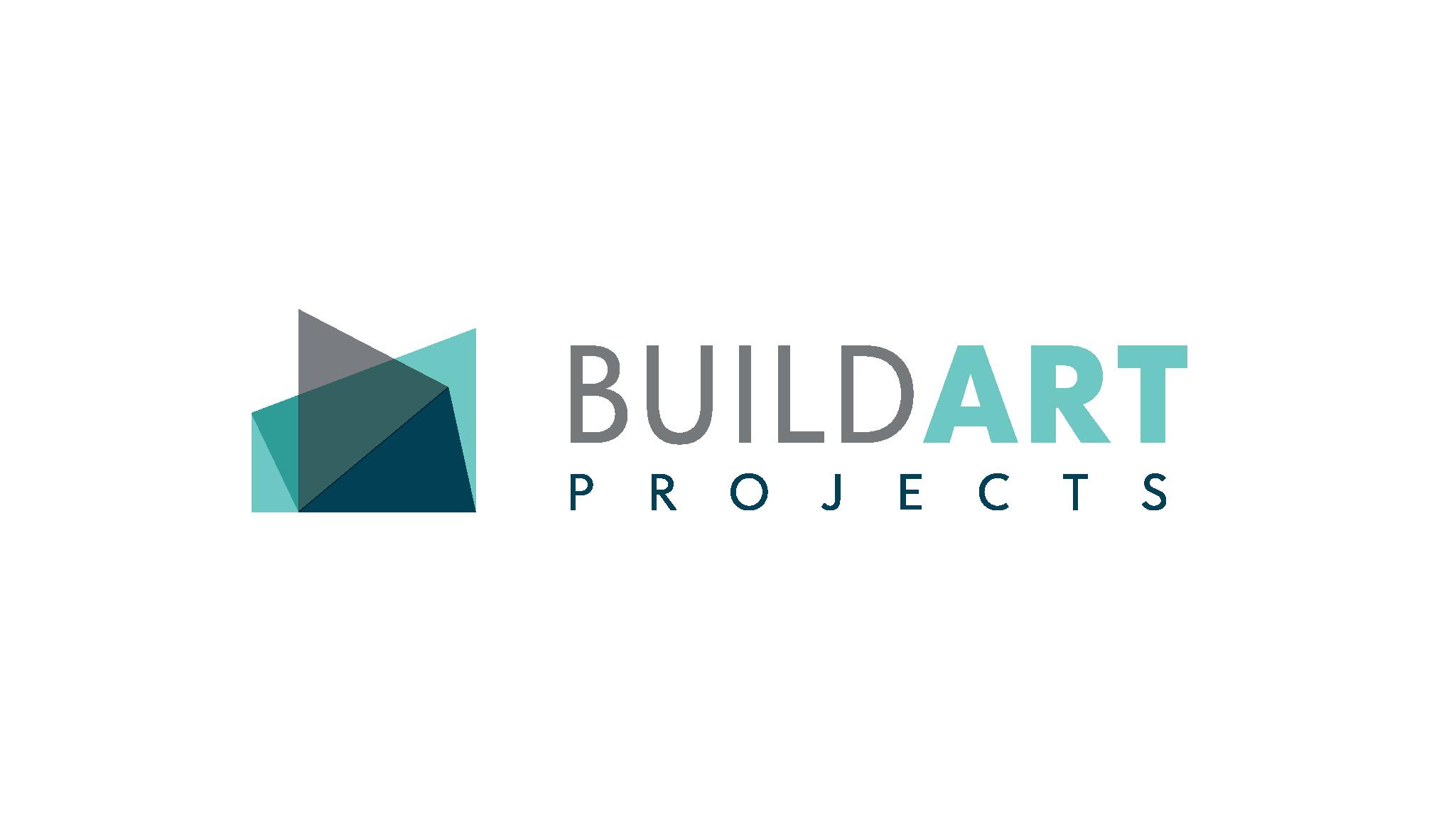 "As a tradesman with a small business, I needed someone who was able to understand my needs and communicate with me in a way that I understood - and Troy does that in spades. He tailors his approach, breaks it down and communicates in a way that works for me. He knows the business inside and out, is aware of our goals and helps us work towards those. I always feel Troy has mine and the company's best interests at the forefront of his planning. He and his team are professional, knowledgeable and reliable. I wouldn't go anywhere else."
Joel Ayton
BuildArt Projects

"I first met Troy at a networking group, we got on well, I needed an accountant, as I knew something wasn't quite right with the business. I was surprised by how much I needed external advice. Troy sat me down with my accounts manager and told us some hard truths. Together, since that day our business has continued to be more profitable and growing. I would recommend any business owner who wants an accountant they can rely on, to contact VBD."
Nathan Wiedermann
Kraft Electrical & Solar

"Having recently completed a profit planning session we are now prepared for the next financial year and beyond. I was very impressed with the amount of detail, time and effort provided they really got inside our business; asking all the right questions. I am more than happy to recommend Troy and the team at VBD and look forward to continuing our partnership into the future."
Mat Webber
Engineroom Design Co.

"Soon after we bought our business we realised that our current accountant was not proactive enough for our needs and very conservative in their thinking. They waited for us to come to them. When we were initially approached by VBD, it was to some extent a leap of faith as to how they would be different. The VBD team have been amazing. VBD has been a valuable asset to our business in our decision making."
John Manning
Building Component Sales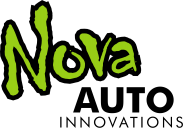 "I was referred to Troy by one of our suppliers, during a conversation about not being happy about my existing accountant. I had a feeling that I was paying too much tax and I was. Troy showed me how he could save me money, by putting together a comprehensive tax plan. Since, then he's attended to all our needs, including making us aware of changes that could benefit our business, as they happen. I recommend people to VBD who are tired of paying too much tax."
Craig Guldemond
Nova Auto Innovations
"I've known Troy since we were in school. Not long after I got involved in business, it made sense to ask him to be our tax adviser. During my years in that business and many others since, I've learned the importance of people that know what they are doing and that you can trust. I know he's got my back and he's helped me with my businesses. So much so, I've referred VBD to other business owners. They've all been extremely happy too."
John Medland
Newcastle Access