Specialising in the SME market, VBD Business, Tax & Wealth Advisers are a dedicated, local Newcastle-based accounting team who collectively work towards achieving results that make a difference to you and your business. Our strong reputation is built on the highest business ethics, professionalism, integrity and client satisfaction.
Our upfront pricing and fully customised accounting solutions allow us to work closely with each of our valued clients to achieve increased profits, improved cash flow, increased revenue and asset protection. Whether you're just getting your business off the ground, or your business is in rapid expansion or maturity, you can count on VBD to understand your needs and provide customised solutions to help you succeed.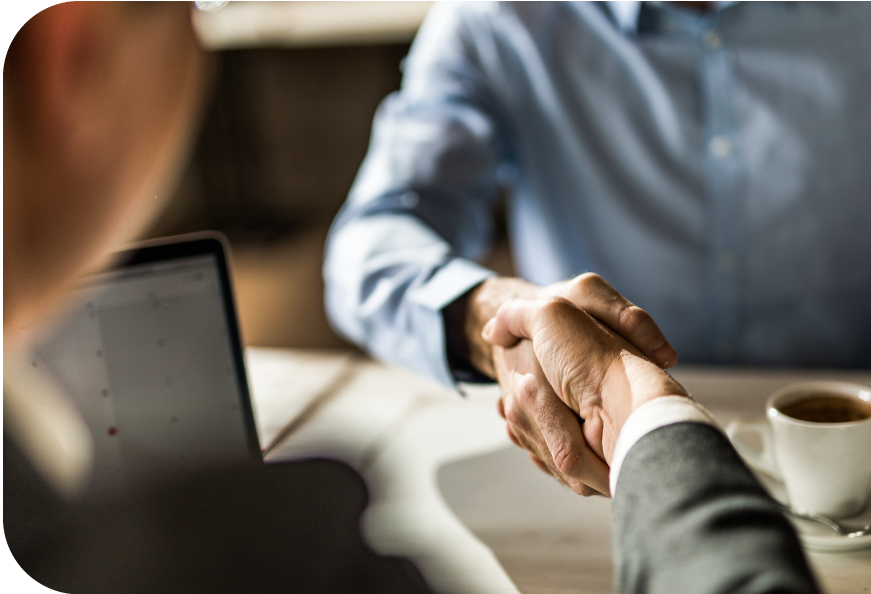 What Are Your Key Objectives?
VBD's services are packaged depending on what your key business objectives are, which often tend to fall under the following areas:
Our expert team can help identify key focuses for revenue growth in your business.
Increase your profitability
We're a firm believer that you can work smarter, not harder to increase profitability, so our strategies are about tweaking parts of your business – not working longer hours!
Our financial modelling software can help your business achieve reliable and sustainable cashflow, so you can sleep easy at night.
Business owners don't always know where to start when it comes to properly protecting their personal and business assets.
What's your business exit strategy? We'll help you devise a succession plan for your business.