VBD Business, Tax & Wealth Advisers are committed to helping our clients achieve their personal and business goals and do much more than just 'crunch the numbers.' We offer a full range of accounting services for individuals and businesses and provide a tailored service to meet your needs at any stage of your personal or business life cycle.
Our highly skilled team can help you set up your systems and procedures to ensure accuracy and timeliness of all your accounting activities. Correct reports and statements provide you with the information you need to make profitable decisions for your business and for you personally.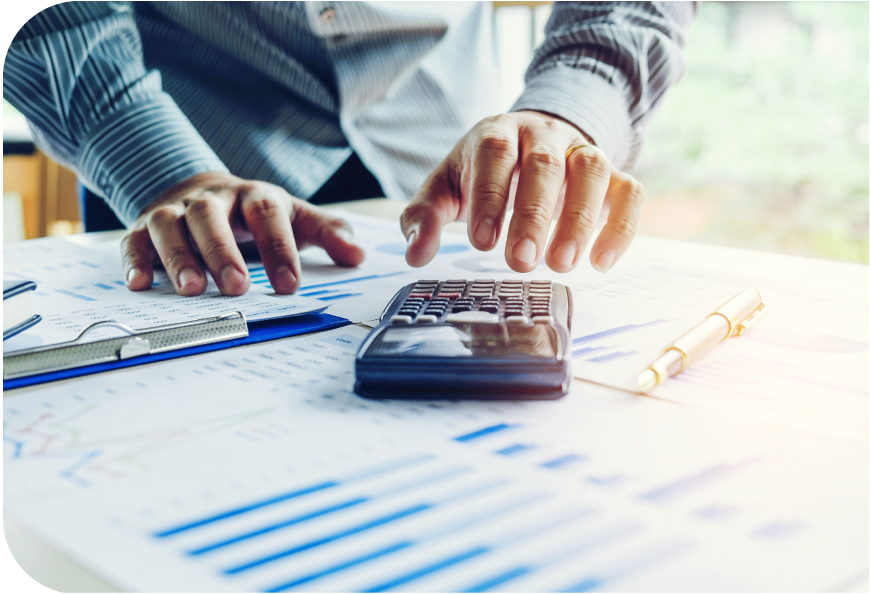 Our accounting services include:
Bookkeeping services
Financial accounting and reporting
Annual reporting
Company and statutory record maintenance
Xero accounting software set up
Establishment of efficient record-keeping systems and procedures
At VBD, we pride ourselves on simplifying complicated accounting matters for small to medium sized business owners. Whether you're a new business owner or have been in business for years we offer a range of business accounting services to help your business grow or mature, all depending on your business goals.
Learn more about our business services by reviewing our FAQs.