Qualified Financial Planning Services
Everyone has different goals in life. But whatever your goals, getting advice from a qualified financial adviser can help bring you closer to achieving them. It's not just about planning for the future, a financial adviser can help adjust your current situation as well as preparing you and your family for the years ahead.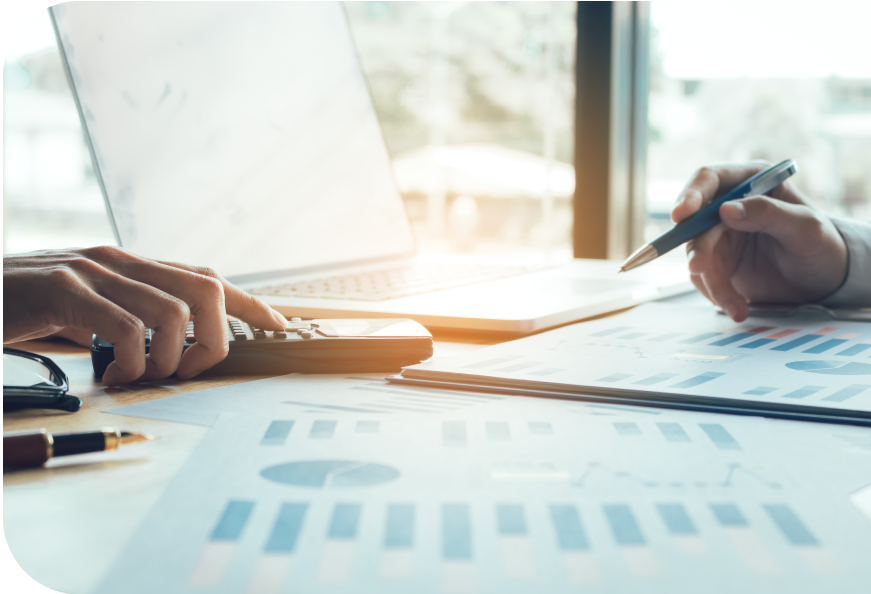 A financial adviser can help you with strategies to:
Pay off your home loan quicker

Save money and grow your assets

Boost your super balance with tax-effective strategies

Protect your income

Build an investment portfolio

Give your kids a head start and help them secure their future

A good financial adviser relationship is like having a wealth coach who will put safety nets in place for wealth protection and accumulation, and will help prepare a blueprint for your financial freedom, which for most means having a reliable and sustainable passive income stream. Through our specialist partner network, VBD provides financial planning services with a holistic focus, giving you peace of mind knowing that you have a wealth protection and creation plan that will last you well into your future.