VBD Business, Tax & Wealth Advisers has a professional team that helps business owners and managers navigate through each growth stage of business. Every small business, regardless of the industry in which it operates, is unique; however, all small businesses are subject to the same fundamentals.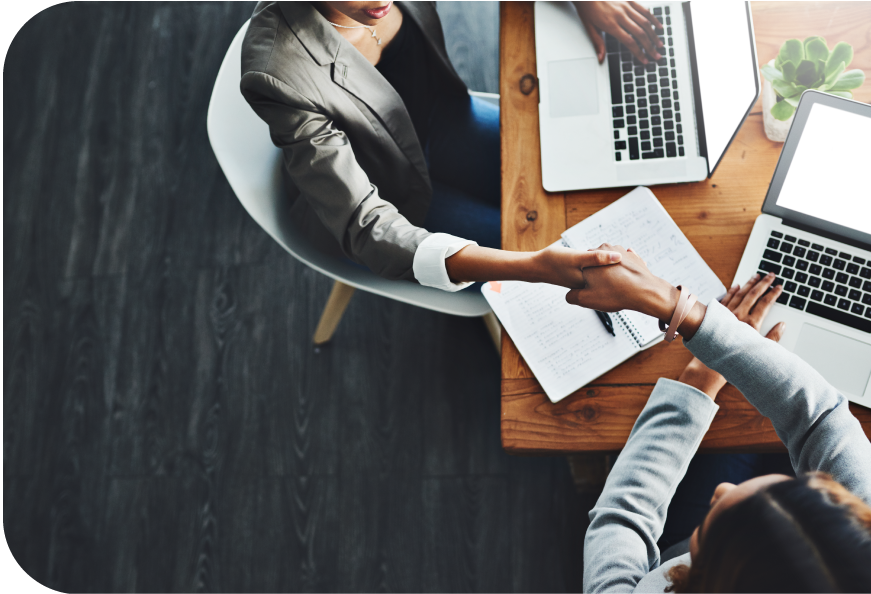 The Four Foundation Pillars of Business Management
In today's world it is no longer sufficient to deliver financial statements and tax returns. Small businesses and tax-paying individuals need to see how their results measure up to industry standards, how their financials are being affected by change, how to minimise their taxes and how they can increase their profits. Our professional team at VBD, located in Charlestown, is in the best position to provide such advice. Our broad exposure to a variety of business situations and industries makes us qualified to help you realise your value and maximise your resources.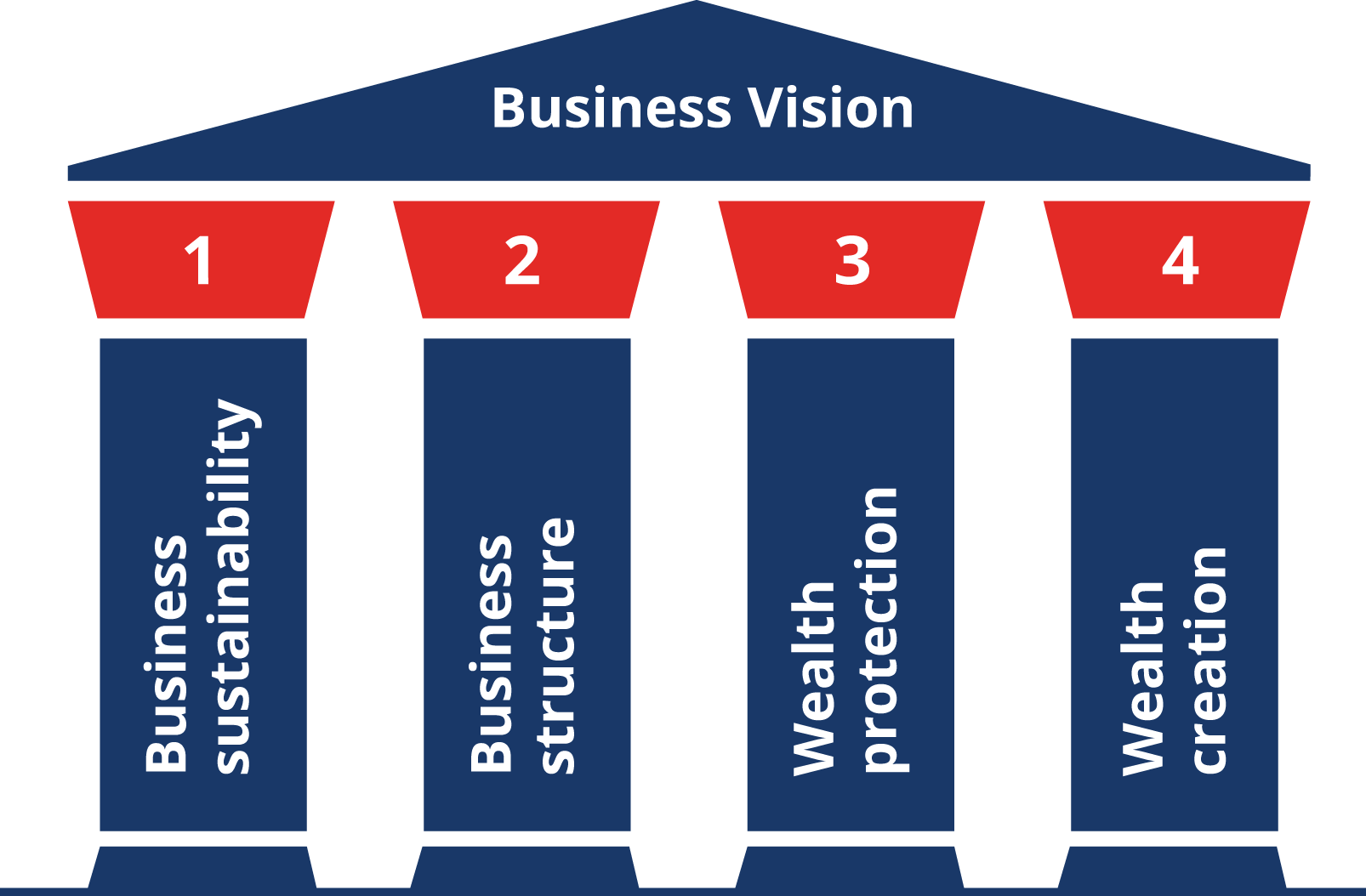 Our Key Business Management Accounting services
We combine your expertise in your industry, with our knowledge of these business pillars so that you are able to make better decisions, to implement agreed upon actions, and to achieve improved results for you and your business. Our job is to find out where you are today, where you want to be, when you want to get there, and to work with you to remove the existing barriers and create the required systems and processes to achieve these goals.

Business structure and set up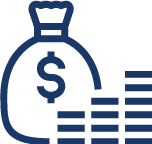 Business performance
management and reviews