Specialist Self-Managed
Super Fund Solutions
At VBD Business, Tax & Wealth Advisers, we offer complete superannuation solutions, whether you are just starting out in life, well on your way to building your financial freedom, or managing your wealth in retirement, our self-managed super fund (SMSF) solutions can be tailored to suit your needs, regardless of your investment choices.
You may want a simple investment platform, ensuring you have the right safety nets in place to protect your assets, or you may want something a bit more complex to really make your super grow, such as SMSF Borrowing.
Whatever your goals, our team of specialist advisers have you covered and will work with you every step of the way.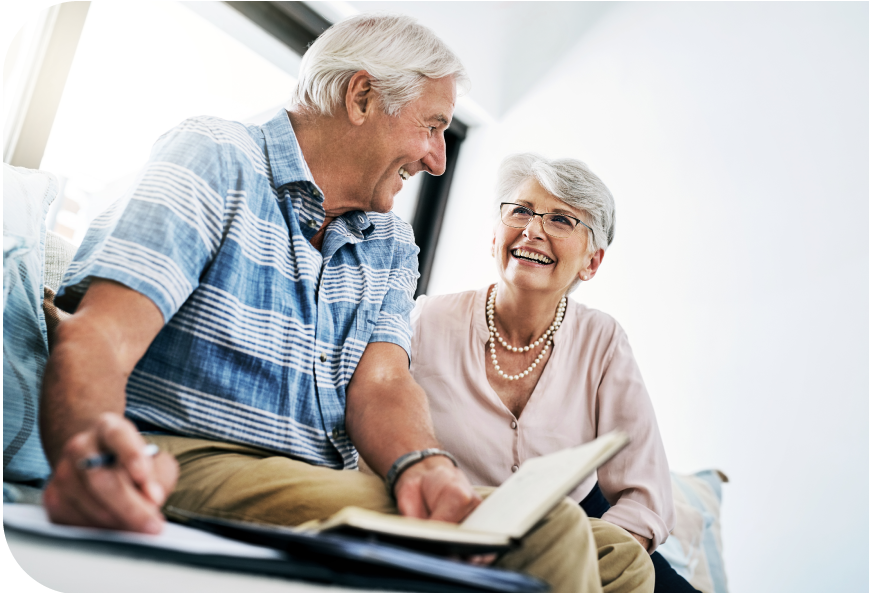 What is a SMSF?
A SMSF is a private superannuation fund that you manage yourself, regulated by the Australian Taxation Office. It is a legal tax structure whose sole purpose is to provide for your retirement.
What can your SMSF invest in?
The main reason individuals start a SMSF is to plan for their future, and these funds have access to a broader range of investment opportunities not only including shares, term deposits, managed funds and property, but also alternative assets, such as antiques and artwork.
With professional expertise and qualifications across all aspects of accounting, tax, asset protection strategy and business and strategic advice. We are also able to refer you and regularly work with like-minded professional organisations to ensure that your general insurances, loans and leases, and estate and succession planning services can be addressed as needed.
If you're interested in learning more about how a SMSF could work for you, contact our team on (02) 4942 0200.