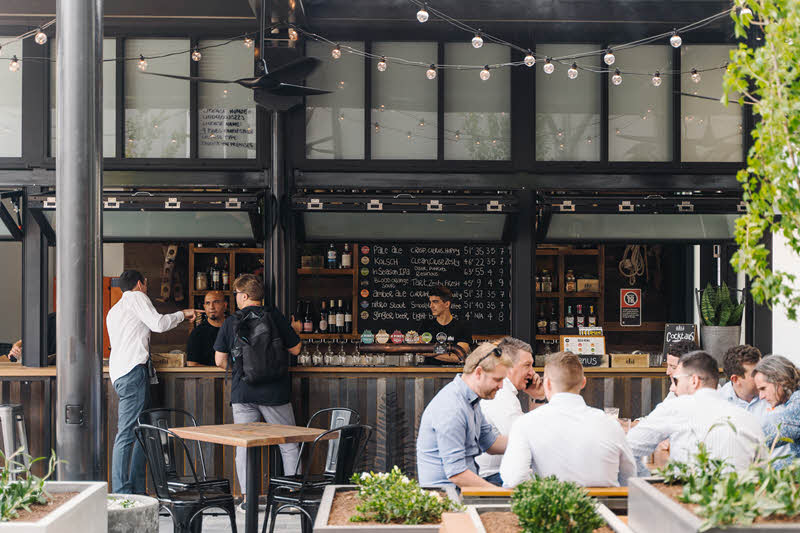 NSW small business fees and charges rebate
If you are a sole trader, the owner of a small business or a not-for-profit organisation in NSW, you may be eligible for a small business fees and charges rebate of $1,500.
This rebate helps businesses recover from the impacts of COVID-19 and encourages growth by reducing the cost of running a business. Eligible businesses or not-for-profits only need to apply for the rebate once but can submit multiple claims until the full value of $1,500 is reached.
Funds can be used to offset the costs of eligible NSW and local government fees and charges. These include, but are not limited to, food authority licences, liquor licences, tradesperson licences, event fees and council rates.
The rebate can only be used for eligible fees and charges due and paid from 1 March 2021. It cannot be used for fines or penalties, fees and charges that have the key purpose of discouraging behaviours or inducing behaviour changes, Commonwealth government charges, rent on government premises, or taxes. See guidelines for more information.
The rebate will be available until 30 June 2022.
General Advice Warning: The information provided is of a general nature only and has been prepared without taking into account your financial objectives, situation or needs. These should be considered before you act on any information considered in any article and you may want to seek independent professional advice before making a decision.
Liability limited by a scheme approved under Professional Standards Legislation