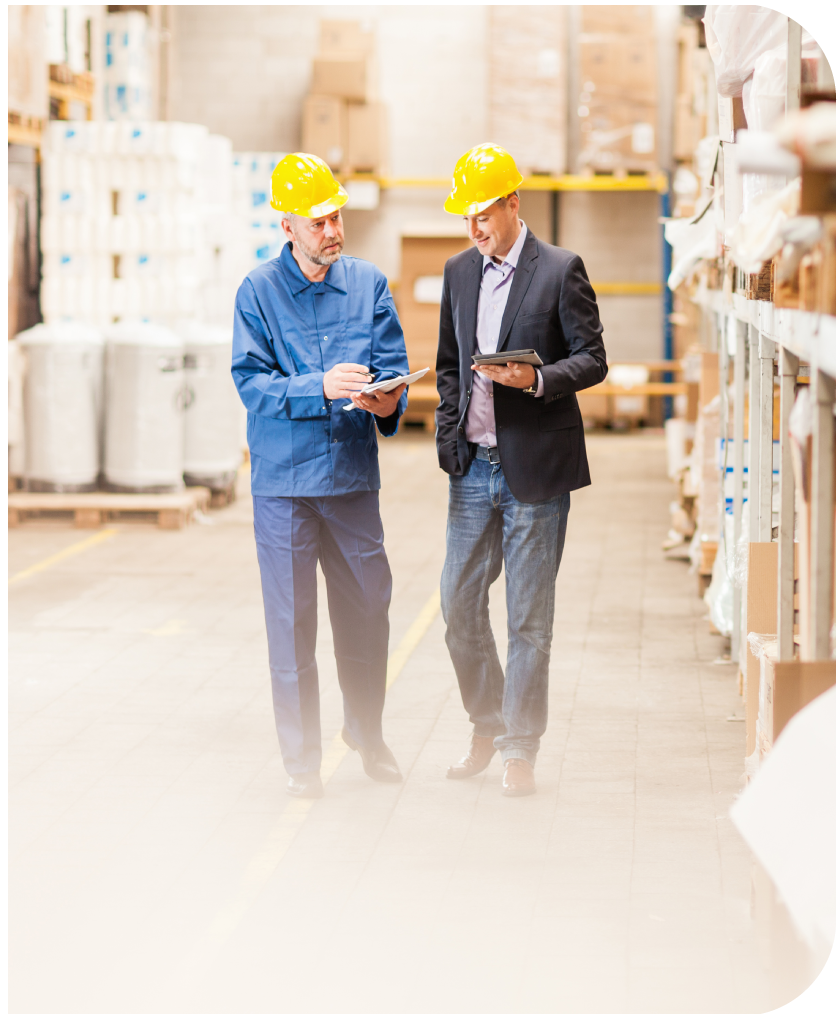 Introduction

If you're receiving the JobSaver payment, you'll need to reconfirm your eligibility each fortnight to continue receiving payments.

You'll receive fortnightly reminders via email.

If you no longer require support, you may request to withdraw from receiving payments.

Eligibility

You must be currently receiving the JobSaver payment and confirm that you:

have continued to experience a decline in turnover of 30% or more, compared to:

the same period in 2019, or
the same period in 2020, or
the 2-week period immediately before lockdown started in your area.

are maintaining your employee headcount stated in your application, if you are an employing business.

How to confirm

If you're receiving JobSaver payments, you'll need to confirm your eligibility each fortnight to continue receiving your payments. You'll receive an email with instructions.

When you receive the email reminder:

Select the 'Confirm your eligibility' button.
Log in to your Business Profile using your MyServiceNSW Account.
Follow the steps to confirm your eligibility.

Links
General Advice Warning: The information provided is of a general nature only and has been prepared without taking into account your financial objectives, situation or needs. These should be considered before you act on any information considered in any article and you may want to seek independent professional advice before making a decision.
Liability limited by a scheme approved under Professional Standards Legislation