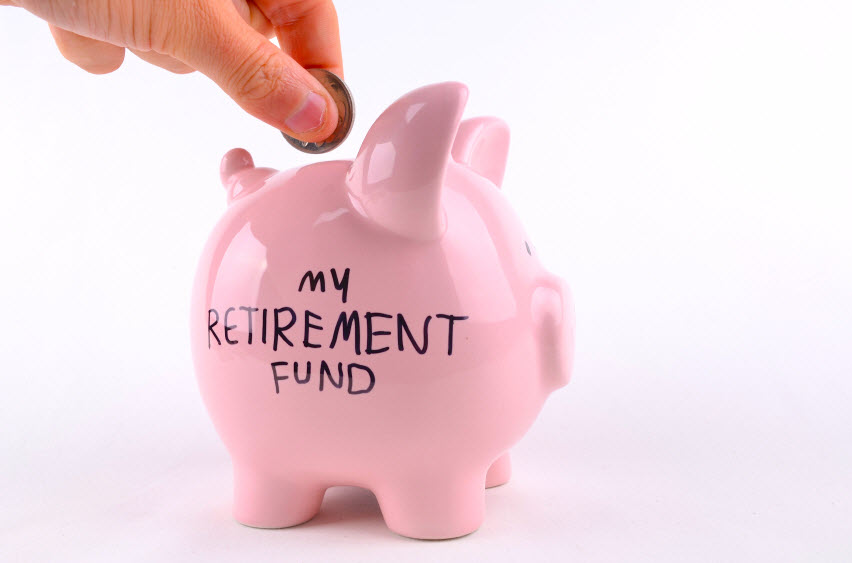 As we head into a new financial year, we thought it was important to remind businesses of two important changes to superannuation commencing 1 July 2021.
Super Guarantee Rate Has Risen 
On 1 July 2021, the super guarantee rate will rise from 9.5% to 10%. If you have employees, you will need to ensure your payroll and accounting systems are updated to incorporate the increase to the super rate.
If you need help to work out how much super you need to pay for your employees after the rate increases, you can use the super guarantee contributions calculator. For salary and wage payments made on or after 1 July 2021, the minimum superannuation guarantee contribution rate of 10% will need to be applied.
Super Contribution Caps Have Increase 
From 1 July 2021, the superannuation concessional and non-concessional contribution caps will be indexed. The new caps will be:
| | | |
| --- | --- | --- |
| Year | Concessional Cap | Non-Concessional cap |
| 2021-22 | $27,500 | $110,000 or $330,000 over 3 years |
The total superannuation balance limit that determines if an individual has a non-concessional contributions cap of nil will also increase from $1.6 to $1.7 million, effective from 1 July 2021.
Individuals who are under 65 years old, may be able to make non-concessional contributions of up to three times the annual non-concessional contributions cap ($110,000 from 1 July 2021) in a single year. It is important to note that if an individual enters into a bring forward arrangement before 1 July 2021, they will not have access to any additional cap space as a result of the increase to the non-concessional cap.
If a member of your self-managed super fund (SMSF) is planning on making additional contributions, consider talking to an adviser or tax professional.
General Advice Warning: The information provided is of a general nature only and has been prepared without taking into account your financial objectives, situation or needs. These should be considered before you act on any information considered in any article and you may want to seek independent professional advice before making a decision.
Liability limited by a scheme approved under Professional Standards Legislation