Building Your Business
Is Our Business
VBD Business, Tax & Wealth Advisers are a team of award-winning Newcastle-based accountants, committed to delivering results-driven solutions for small to medium sized businesses.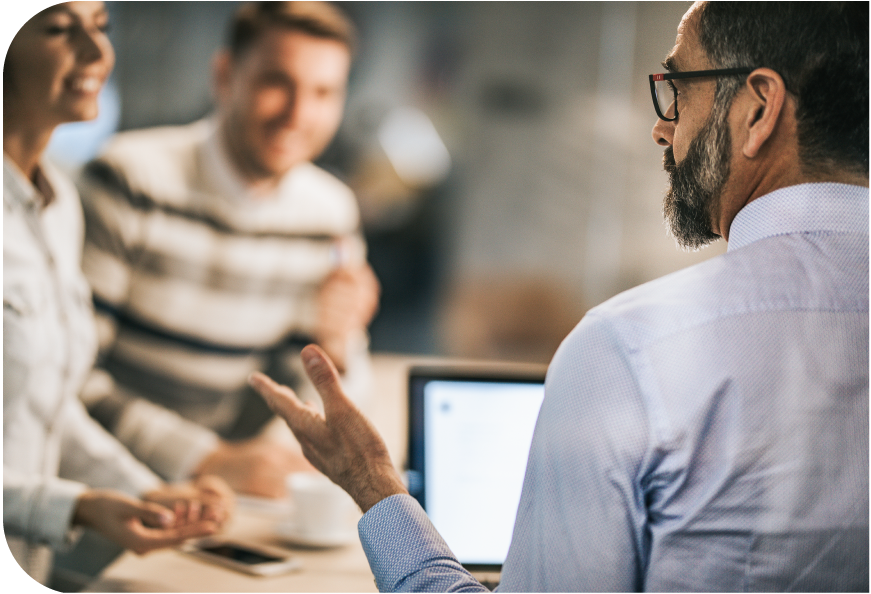 How can we help
your business?
At VBD, we believe that a good accountant can be the difference between you and your business thriving, or simply surviving. We understand the pressures that come with running your own business. That's why we package and tailor our services to provide you with exactly what you require to succeed.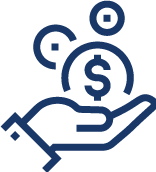 If you're considering a new business, you need to be confident it will achieve your goals. VBD can help you do this, protect your other assets and minimise the amount of tax you pay.

Our broad exposure to a variety of business situations and industries makes us qualified to help you realise your value and maximise your resources.
VBD can help your business set up its systems and procedures to ensure accuracy and timeliness of all your accounting activities.

Forward planning is key in finding ways to effectively and legitimately reduce your yearly income tax. VBD aims to create tax strategies for our clients that minimise their taxes and meet their objectives.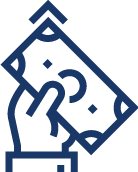 At VBD we understand that people at every stage of their lives want tailored options that meet their specific goals, and often an SMSF forms part of a well-considered financial plan.

Whether you are in small business or not, consider the benefits of financial planning today to ensure that you are financially well-organised.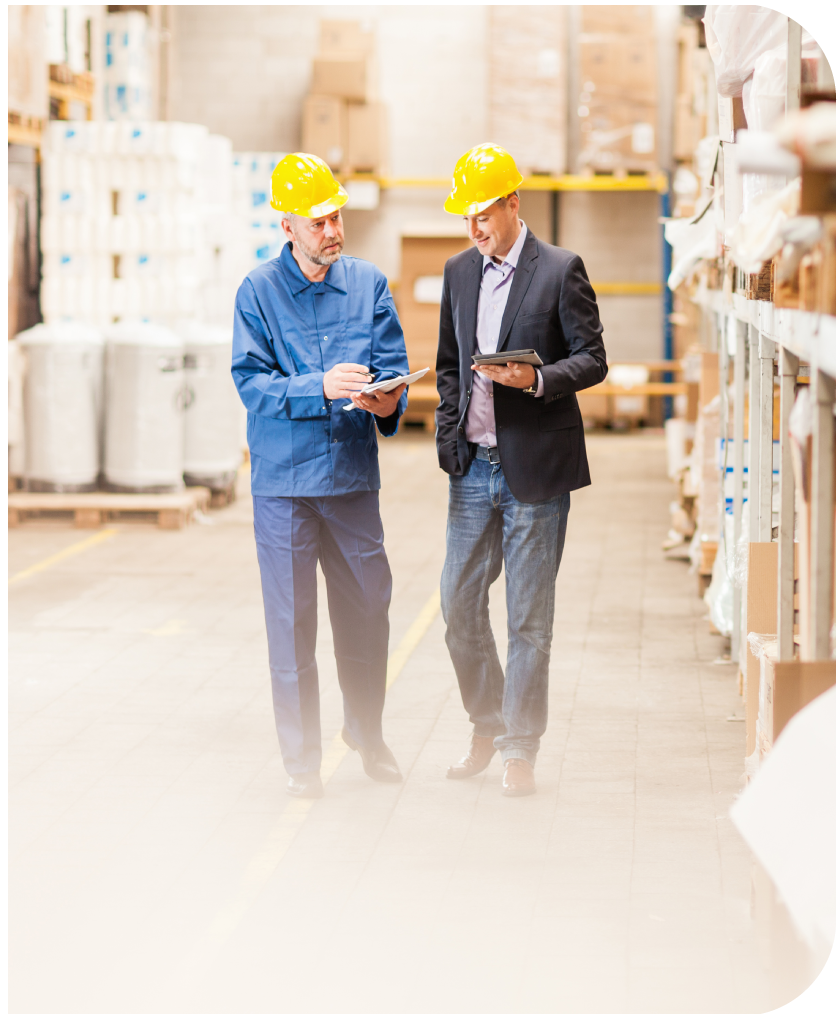 Our commitment to our clients is the cornerstone of our business and we pride ourselves on the long term relationships we have built. At VBD, you can expect the following:
VBD is passionate about building businesses, and collectively we have so much knowledge we would love to share. Below we have created a series of educational e-books which are available to download free of charge to help you reach your business goals. If you can't find what you are looking for below, please reach out to one of our team members, we would be more than happy to help point you in the right direction of a resource that meets your needs.
*Disclaimer: The documents available here to download are all absolutely free. Download, print, save, forward or delete as many times as you like. All we ask is that you don't alter our files, never claim them as your own and don't charge for their use.